Prime Shine Solutions where cleaning matters!!
Prime Shine Solutions is a full-service commercial cleaning and property maintenance company. Prime Shine Solutions is set apart from the competition by our emphasis on frequent and open communications between our management, staff, and customers, in addition to our hands-on management supervision. We have been providing professional services to numerous hi-profile properties in Miami-Dade, Broward and Palm beach. No compromises will be made in our service, and quick responses to your needs will always be our top priority!! Let us create a professional and customized cleaning and maintenance program that will make your property look great!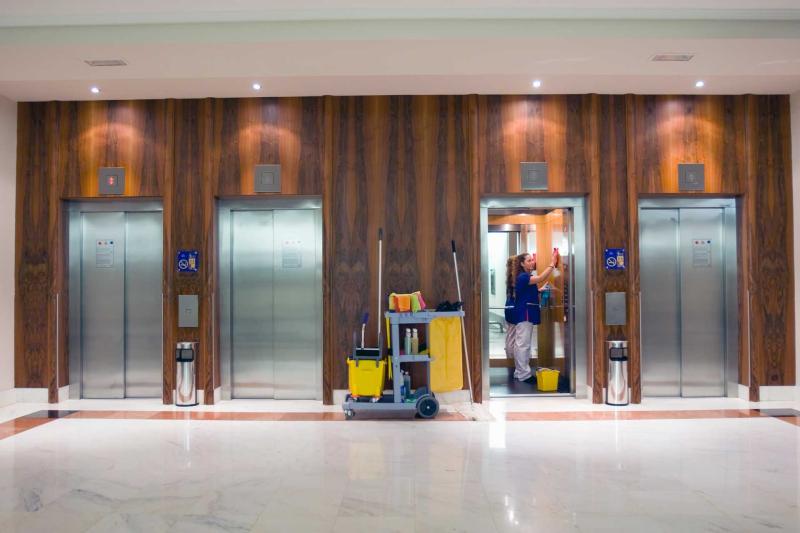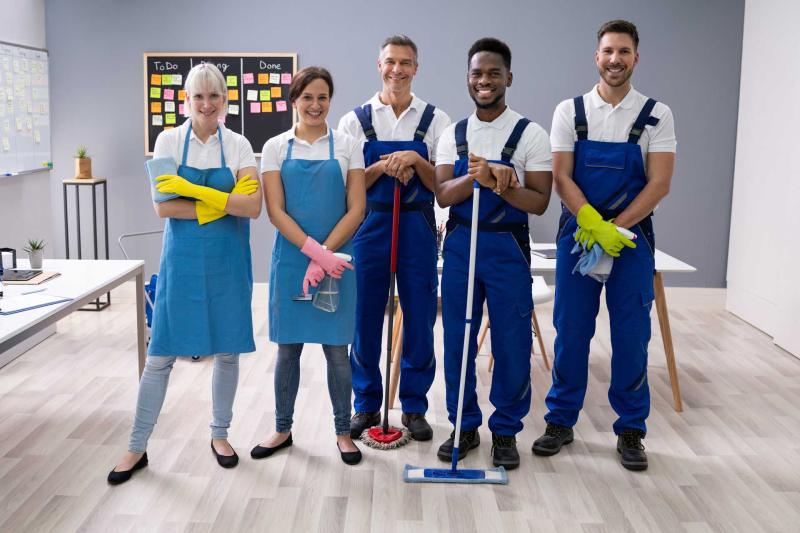 Prime Shine Solutions is a locally owned and operated pressure washing contractor operating out of Sunrise, FL. We offer a variety of residential and commercial cleaning services including siding, roof, boat and RV, and much, much more. We are dedicated to delivering professional cleaning and friendly customer care for an exceptional customer experience. Contact Prime Shine Solutions if you have any questions about our cleaning services, need more information, or want to schedule your next cleaning project.
We specialize in Commercial building maintenance, office building cleaning, commercial building cleaning, condo association cleaning, janitorial services, commercial cleaning services and more.
Are you tired of your janitorial contractor not doing what they've promised?
Want to learn more about our systematic approach for establishing and maintaining high standards of cleanliness? Give us a call to learn how we can make your facility and life better.